Fruitland Township Truth 5601 South Shore Drive Whitehall, MI.
FIVE (5) TIME CRIMINALLY IRRESPONSIBLE DOG OWNER(s)
Cindy Buckridge NEW Director Human Resources At FORREST T. JONES
Cindies Husband MARIHUANA COMPASSION_CLUB_COMPLAINT.pdf
"Fruitland Township Truth" "VIEW I.E. 8 or btr"
Contact Assurant Health at assuranthealth.com
http://www.ftj.com/carrier-information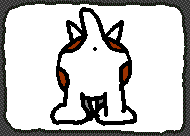 CINDY BUCKRIDGE "Professional cōnflictō" Results oriented Senior Manager with extensive experience in all facets of Human Resources and Team Development. Committed to efficient team building and strong colleague/management/client relations. Experienced in building superior customer service through the creation of an environment of achievement. Attains operational results through coaching, motivating and a strong dedication to teammates, my main customers
Cindy Buckridge Response - YouTube Cindy's Response, Years Barking Dog Complaint(s) Moments after Leaving For HomeTown Pharmacy. Not Enough Open Doggy Door @ Right, Cindy Leaves HER Garage Door Open for shooedr. Screw Yuu Neighburr. I am above Rule of Law. Three Years (3) At-Large, Barking Dog. November 18, 2008. Not One Person Attempted To Stop "Neighbors from Hell" Deliberate Harassment..BARKING 24/7 At-Large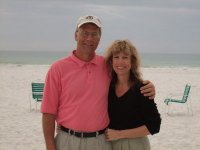 Cindy With Husband II (bobby) contact Muskegon County Sheriff Deputy jake ashker stating "they witnessed at-large dog run onto my property then they heard gun shots". So ashker contacts my state probation agent to have me arrested or Harassed. One Year later, Apithany, dog barking instantly halted when Cindy and Husband II (bobby) engage in the deliberate act of "BARKING THEIR DOG". Legal fireworks, FOOLproof. This was daily occurrence for Months, Cindy and Husband II (bobby) did not like, UN-able to Harass shooedr any longer, Game Over. So they deliberately contact Muskegon County Sheriff Deputy Foster, The ONLY area Deputy shooedr has not face to face about: "The Neighbors from HELL".
Cindy and Husband II (bobby) state I quote "shooedr is attempting to cause harm to their dog by shooting guns at their dog" end quote, Second (2nd) False Statement Knowingly made to authorities. So Deputy Foster contacts my state probation agent to have me arrested or Harassed AGAIN. They left out the fact shooedr had "Their At-Large Pawn Dog" in shooedr's garage on Two (2) separate incidents, TWICE NO HARM TO "PAWN DOG". videos.dunn\eklundguarddogMYgarage.MP4 One incident, ascker retrieved At-Large dog off shooedr's property but refused to issue citation to friend and co-worker of fifteen(15) years. Had to contact Vector Control, they issued At-Large citation for Cindy and Husband II (bobby). eklundguarddoghabitually@large - YouTube .
THREE(3) Criminal Misdemeanor(S) Issued To Cindy Buckridge Residence since November 18, 2008.
Ccindy's BOX Duct Taped. Divorce? Reason?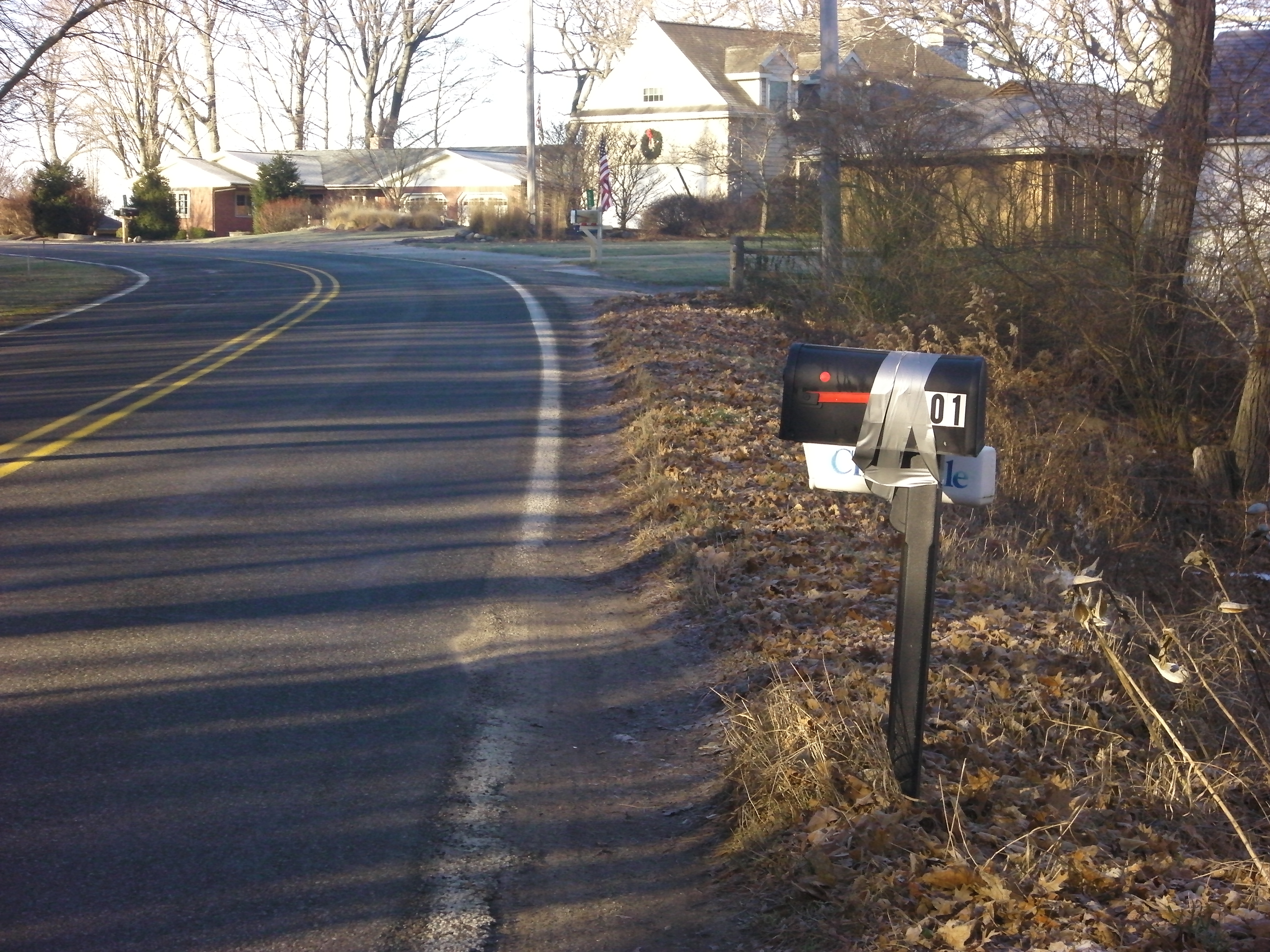 (Notice $500,000+ Lake Front Homes in Background)
TRAILER WHAT?
Robert_D._Eklund_PLC_Misdemeanor#5 Cindy Buckridge Husband II, deuce.
Robert_D_Eklund_PLC Robert D. PLC Eklund Wife II, deuce.
James Edward Protsman (husband I) Matt Protsman LUZR Blood Son
Lees Summit, MO. Kansas City, MO. Raytown, MO. Shawnee Mission, KS. Raytown, MO. Overland Park, KS. Whitehall, MI. and Kansas City, MO. aka. "Professional Transient Neighbor from HELL" "Professional cōnflictō ".
Northwest Missouri State University
Northwest Board of Regents, REGENTS@nwmissouri.edu
Alpha Sigma Alpha
HomeTown Pharmacy Contact-ME aka. Cynthia "Cindy" lea buckridge/protsman/eklund jr wife II
cindy lea buckridge/protsman/eklund jr. wife II Home Town Pharmacy Human Resource Manager
Brought to you by our friends with karma
Good things happen to Good people...&
The material on this site may not be reproduced, distributed, or otherwise used, except with the prior written permission of shooedr.
2019 shooedr All rights reserved